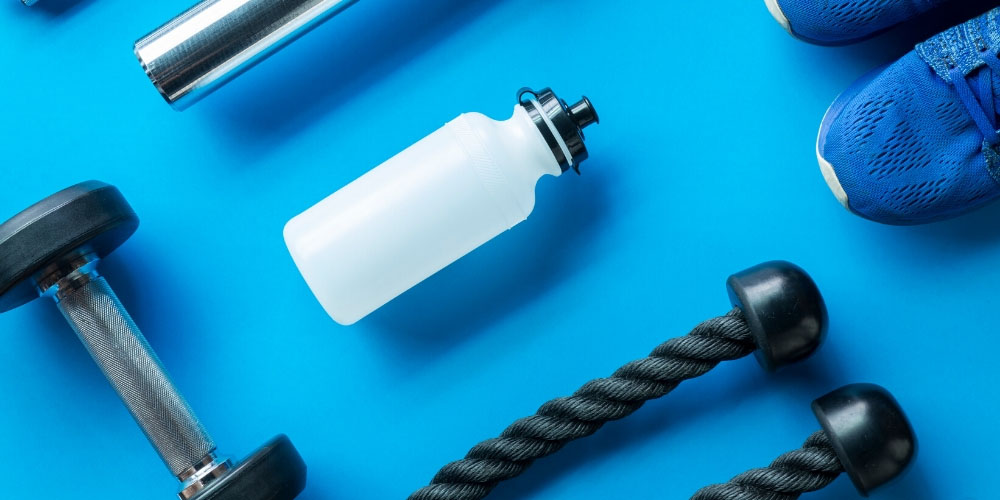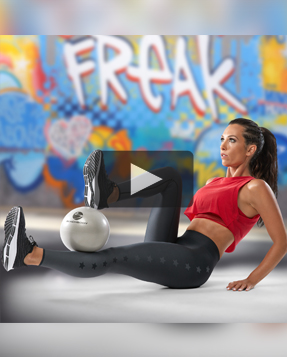 Weight Loss
Slim & Tone
Strength Training
Circuit Training
Take control of the things you can, and get game-changing results from innovative training methods.
Equipment Required:
Control Track, Core Ball
Dumbbells, Step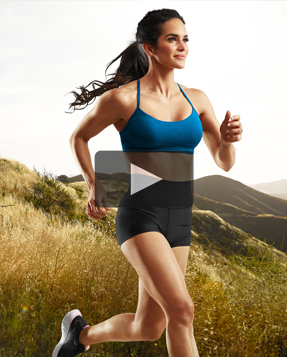 Strength Training
Cardio
Running
Get a taste of Idalis' strength-training workouts with this total-body resistance session.
Equipment Required:
Dumbbells, Beachbody Resistance Loops
Mat*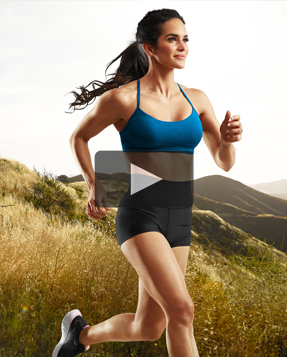 Running
Cardio
Strength Training
Get a taste of breaking away with Idalis' interval-based run coaching with this sample run.
Equipment Required:
Running Shoes
For those who are ready to take their body and mind to the next level, this total-body workout is for you. Featuring moves from INSANITY and some of Shaun T's more challenging programs, Shaun will help you realize that when you're committed and focused, that's when you know you're ready to dig even deeper.
Equipment Required:
Dumbbells (Light, Medium, Heavy).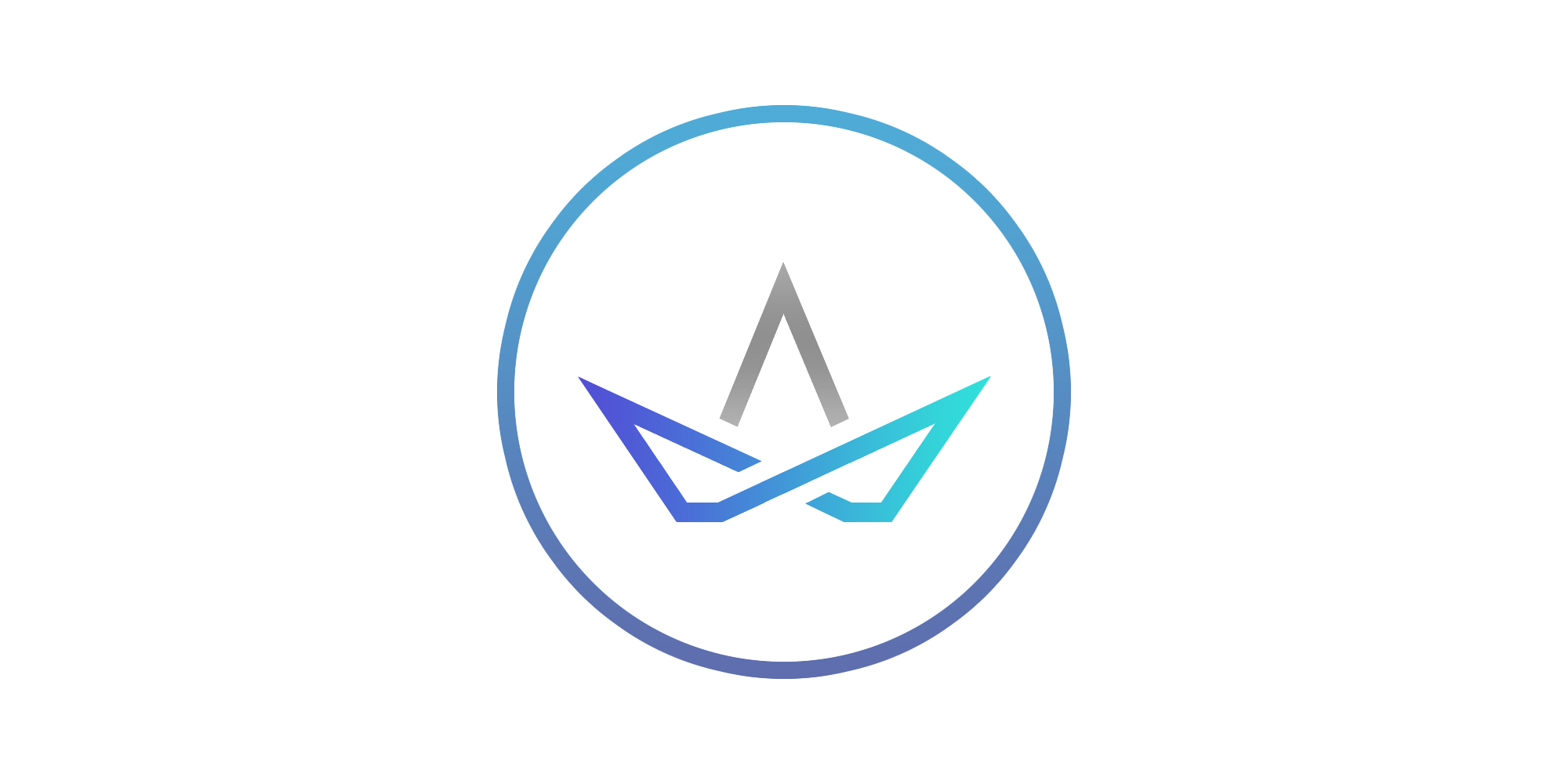 Logra tus metas, pierde peso y aprende vivir mejor en tan solo un mes aplicando los cambios sencillos que Idalis Velazquez pondrá en tu rutina diaria.
Equipment Required:
None: Workout Mat.
Clean Week
Clean Week with Megan Davies is a seven-day fitness and nutrition program designed to help you kick-start healthy habits.
You'll shape and define your abs through full-body functional movements that engage your core from every angle in this dynamic, calorie-burning workout.
Equipment Required:
Beachbody core comfort mat*
Water
Towel
This heart-pumping interval routine will shift your metabolism into a higher gear, helping you burn more fat and feel more energized.
Equipment Required:
Water
Towel
Grab your weights and start sculpting a leaner body with this strength-building workout that targets all of your major muscle groups.
Equipment Required:
Light and medium weights
Free Kids Workouts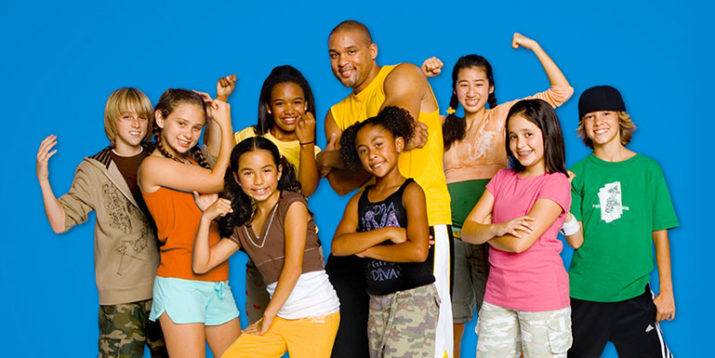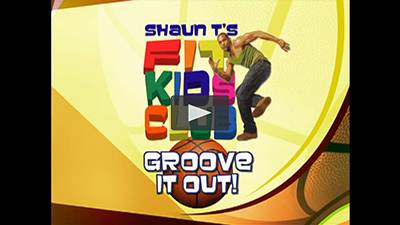 Get your groove on with Shaun T and the Fit Kids, doing cool dance steps like the Hustle, We're Cool, Body Jam, Wind & …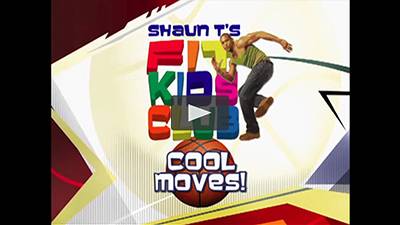 Get funky while you get healthy. Shaun T shows you hip, hot steps like The Hey!, Snake It, Pound & Hop, Dust & Wave, a …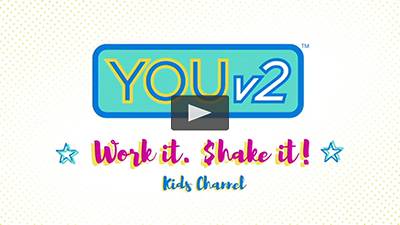 Put your hardworking attitude into every move of this disco-themed routine as you groove to "She Works Hard For The …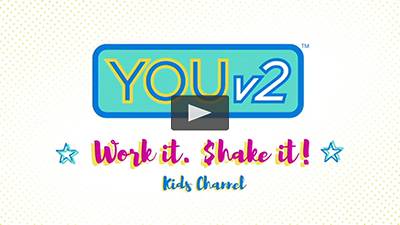 You'll learn to love the burn in this standing total-body cardio-sculpting workout as you tone up to "Love Shack," originally …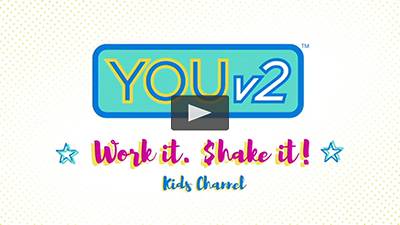 Grab your air guitar, let out that inner rockstar, and dance it out to "Hit Me With Your Best Shot," originally recorded by P …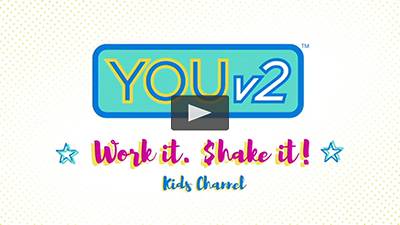 Ready to get down? Leandro knows you can conquer this mat-based workout after he gets you fired up with "Believe," …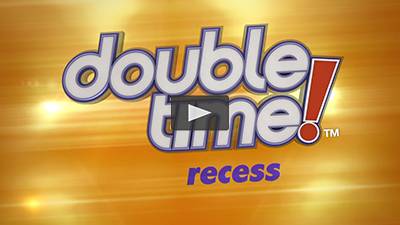 All play makes this active recovery workout a blast—and a great way to loosen up and improve flexibility. Parents! While …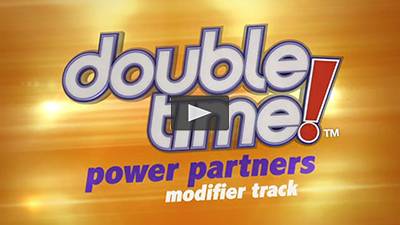 Tony double dog dares you to take on more strength-building moves—all while having a ball! Parents! While these programs …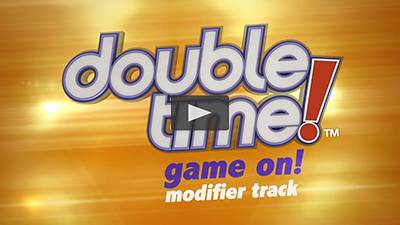 Ready, set, go! Take on your first Double Time workout designed to crank up your heart rate—and the fun! Parents! …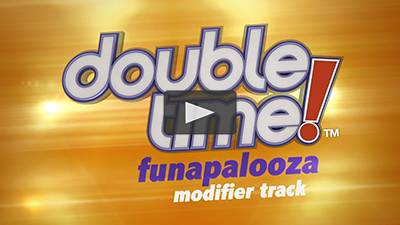 Packed with playful cardio moves, this is one sweat fest you'll actually look forward to. Parents! While these programs were …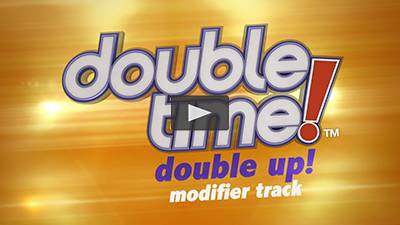 Torching calories doesn't have to feel like work—especially when you've got a buddy on your side. Parents! While these programs …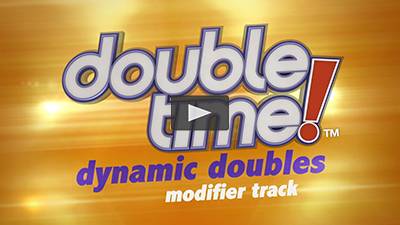 Pal around while building strength in this quick and effective resistance workout. Parents! While these programs were created …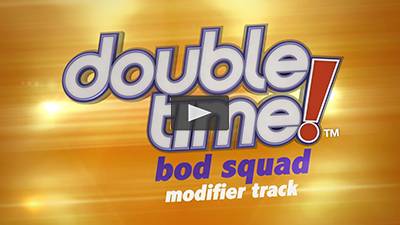 Packed with playful cardio moves, this is one sweat fest you'll actually look forward to. Parents! While these programs were …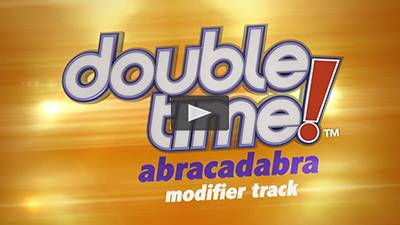 Feel the magic as you and your partner sweat and laugh your way to stronger, flatter abs. Parents! While these programs …