See where I have been and where I am going!!
I help people who want to live happier and healthier lives. Together, we transform their bodies an upgrade their lives by getting them out of their comfort zones and into the power zone so they can start to achieve extraordinary results.
So how did I get here?
I was drawn to this industry because of my childhood experiences.  It's a classic tale of an underweight kid who wanted to be in better shape.  I know most people nowadays want to lose weight, but I had the opposite problem.  Shortest kid in school, couldn't gain weight and full of insecurities about being too skinny, that was me.  So, I decided to do something about it.  Through hard work and the right diet and exercise, I did get the body I was after and I discovered a passion for fitness coaching along the way.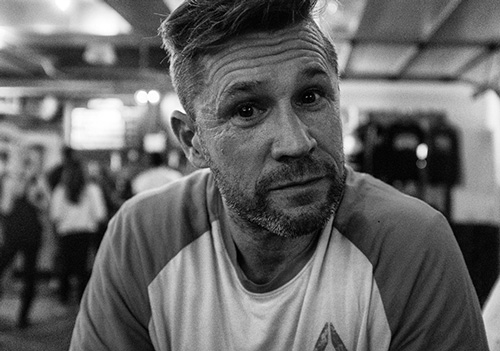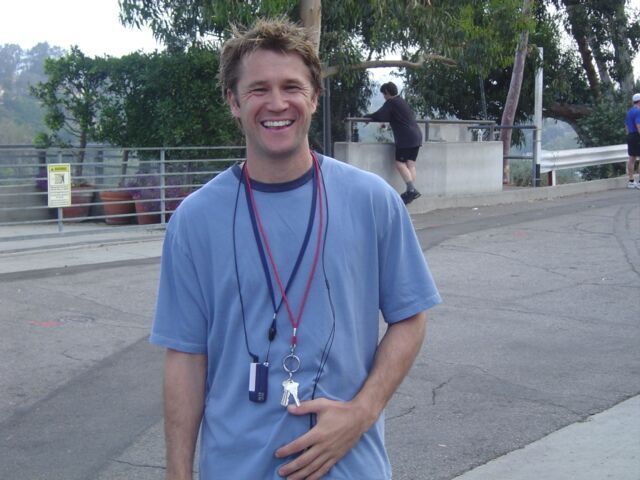 WHERE IT ALL STARTED
In 2000 I drove across the country to California and accepted a job in a home food delivery company representing Dr. Berry Sears and the zone diet-Zone Perfect, Fresh Food Delivery.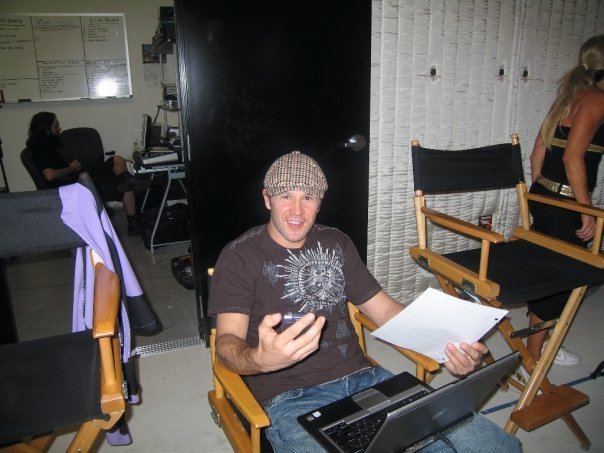 EARLY YEARS AT BEACHBODY
2004 found me accepting a position with Beachbody Corporate offices to run Test Groups and work in product development. I worked on programs such as P90X, Insanity, Turbo Jam, Body Beast, Brazilian Butt Lift, and Hammer & Chisel.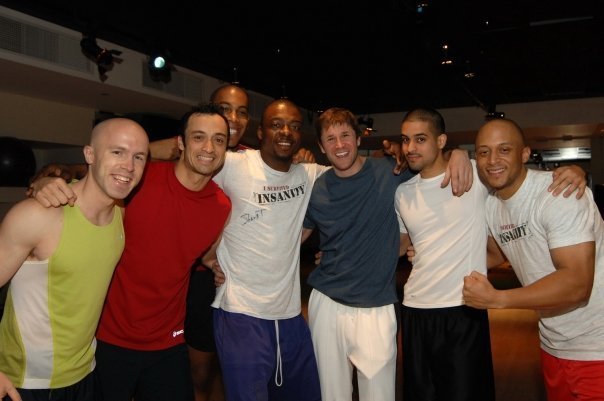 PERSONAL TRAINING BUSINESS
In 2005 I developed a personal training business in California, then 2 years later I became a founding coach at Team Beachbody.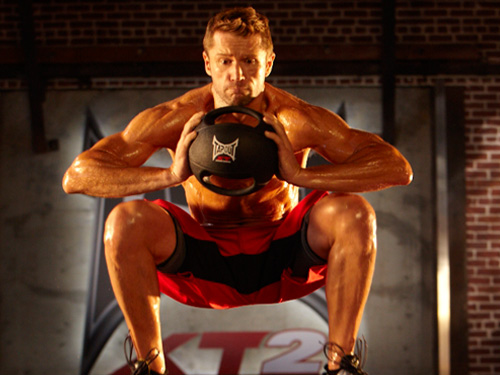 TAP OUT
TapouT XT was created and highly featured in 2011-2012. It was an intense 90-day workout program that takes users through twelve mixed martial arts style DVD workouts. Through lots of hard work, determination and intense training sessions, users can lose weight, build lean muscle, and get ripped – all in 90 days. This workout among other aspects of Mike's fitness career prepared him to go on to even more of an outreach including creating his Beachbody Team Unbreakable.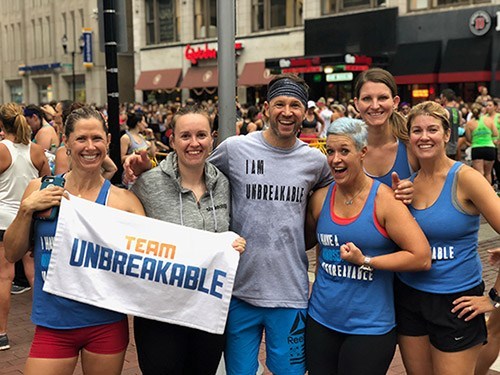 TEAM UNBREAKABLE
In 2013 Team Unbreakable was created and opened to an array of coaches who had the same passion as me. This passion of ours was born out of wanting to help others not only lose weight but create a community of health and nutrition. Team Unbreakable is not only a business I have successfully created but it's a FAMILY within a TEAM. I could not do anything without them and so grateful for everyone who has joined my team but also who will in the future! Our future of rockstar coaches is just waiting on YOU to join!!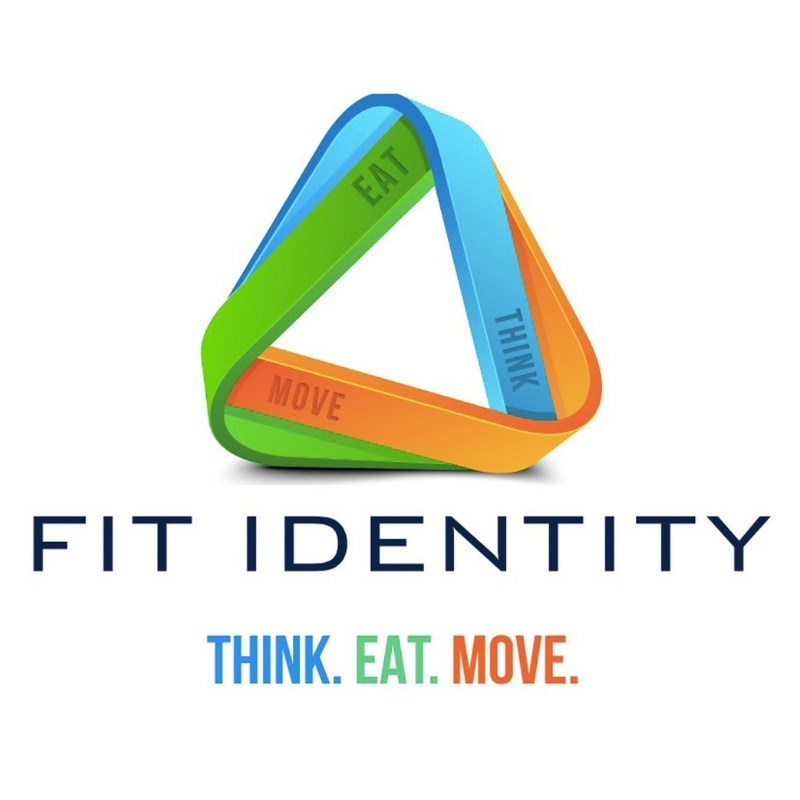 FIT IDENTITY
Created Fit Identity – Fitness and Lifestyle brand to help people evolve with how to Think, Eat and Move, and created the FIT IDENTITY to get fit and stay fit ultimately being a better human. Stay tuned for more to come from FIT IDENTITY-I promise you it will be epic.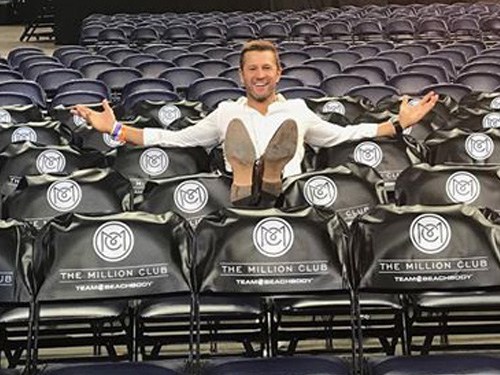 BEACHBODY LEADER
In 2017, I hit a huge milestone amongst the top coaches of Beachbody. This milestone identifies when a Coach has earned one million dollars in commissions combine which then qualifies a coach to become a member of the Million Club. Achieving this milestone was so much more than just earning a combined million in commissions, but the lives that were all changed-both coaches and challengers.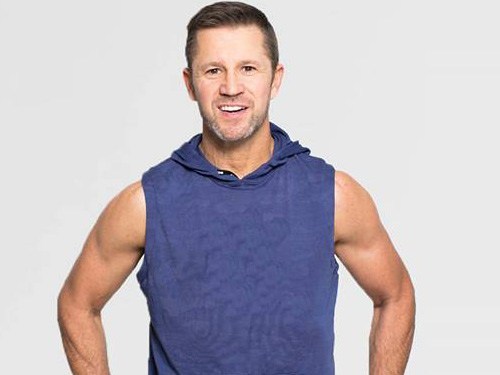 FUTURE
The future is bright and the possibilities are endless. My main goal is to create a network of strong, proud healthy good dudes constantly evolving and doing great fun things. To continue to live out "We don't LIVE small! We are NOT spectators, We GO and DO great things!"