Drop The Fads And Join Me.
Are You're Done Experimenting With Your Health?
Fit Identity Health, Fitness & Coaching uses proven methods developed by me and Team Fit Identity.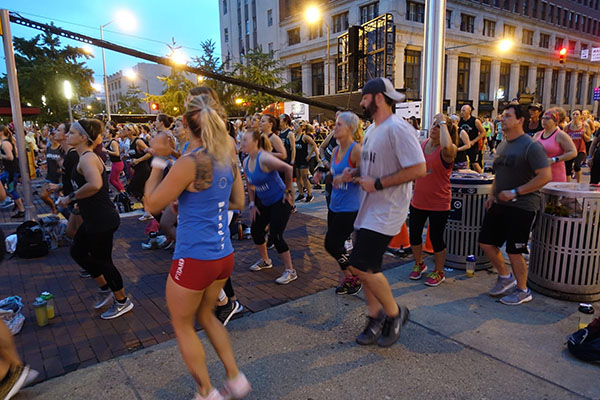 Each Virtual fit camp has a high level of support, motivation, and accountability to help you achieve your goals faster and easier.
With over 15 consecutive years of running online groups and helping others just like you get to their goals. I am confident you can find answers and success as you start your fitness journey with me.
Rochelle Johnson
Mike Karpenko is down to earth, honest, and motivating. He shares his knowledge of fitness and health tirelessly. Coaching with him has been an honor and pleasure!
Kari Storm Maker Bartruff
There are only a few words I can say when I think of Mike Karpenko. He is generous with his time, always giving more than most would. He is a phenomenal coach and mentor, always striving to find a better way to help us out. He is a true, down to earth man who is humble and caring. It has been my pleasure working with him in these last few months and I look forward to many years ahead!!
Katie Burke
I recently just started working with Mike. He is so supportive and willing to assist in my growth as well as the rest of my fellow coaches. I am super excited to have him as a mentor!
Lisa Lai
Mike helps you discover and address things that are holding you back. He makes leading a healthy lifestyle something you want to do vs something you have to do. If you want to improve your health-ask Mike!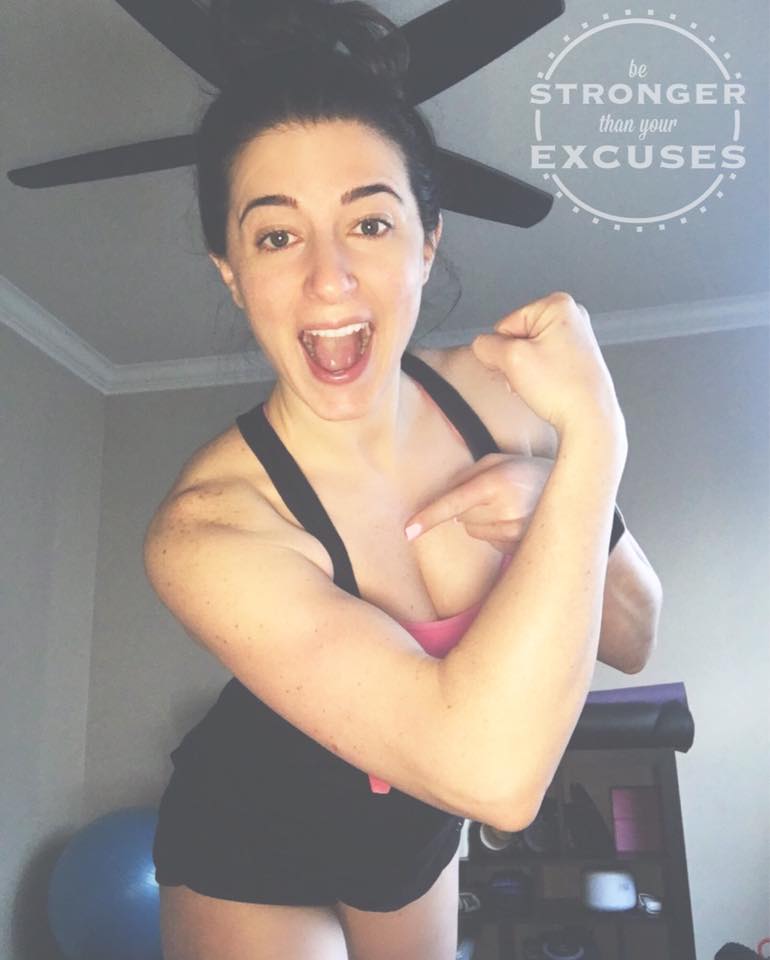 30 Days Virtual Boot Camp
It is designed to help, support and motivate you!
The Bootcamp will:
Give you a clear plan for your health and fitness goals
Give you a positive environment to be committed
Provide you with the resources to keep your consistent.
Boost your confidence to help you achieve success.
Support, motivate you and hold you accountable to your goals.