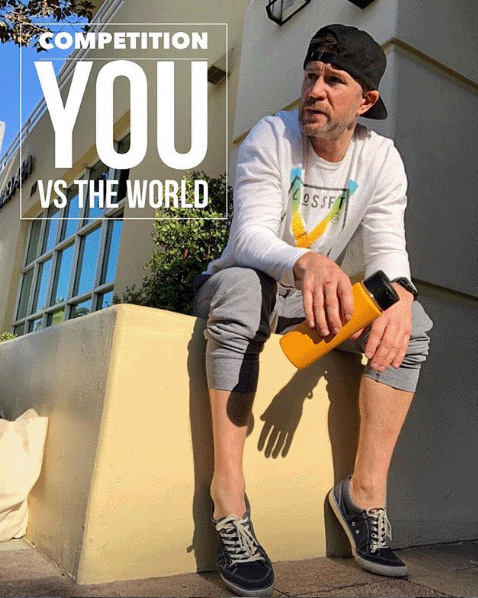 Competition.
Follow your WHY and others will follow you.
Compete with the world no one wants to help you.
Compete with yourself and they all show up to help.
Consistently showing up and not quitting on your why will show the pain and exhaustion but show up for YOUR why, they see you are there to beat yourself not others.
The goal: to be better then yesterday, to your why; year after year.
Show up not to out do someone else but to out do yourself.
Good luck today. Inspire and impact others. I have to go show up.