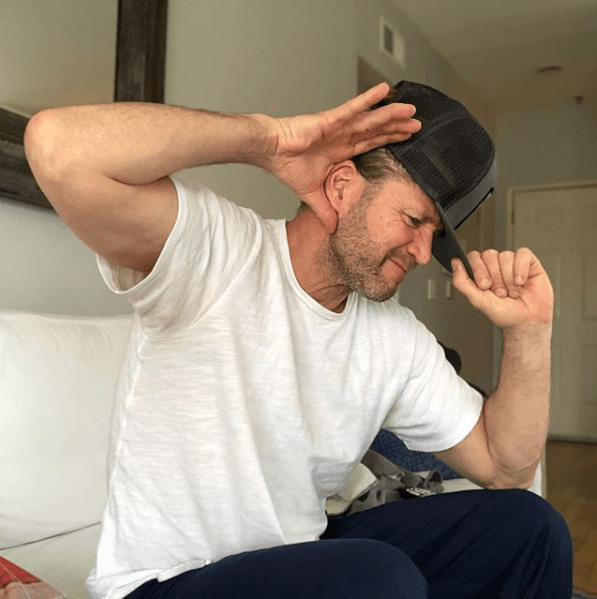 One of my natural instincts is to problem solve. Solve immediately. All with the best intentions. I want to help, take struggle and pain away.
Knowing all good and well LISTENING is the key.
It's an ongoing battle, a skill that is yet to be mastered by myself.
It's a holiday weekend as I am surrounded by others and although i might have the answer, I will be listening as much as possible.
Practice makes permanent.