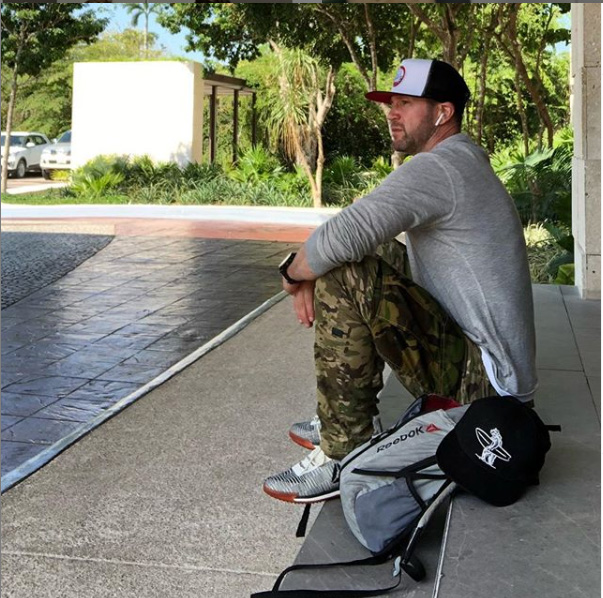 MOST OF THE TIME: Your bad day is really just a few minutes you choose to hang on to. FACT.
This is a shout to out to all of you going through something.
To those going down rabbit holes.
To those who put your expectations on others and get frustrated they continuously fail to meet them.
That can't stop assuming, making up reasons why in your head.
That can't seem to let go.
I've been there, choosing to hang onto moments allowing them to influence me, not letting go day after day. And NOT believing it's just a moment, a thing, or a reflection of where that other person is at. It's not a bad day, week or year.
You are a powerful mother fer. Don't be velcro for negativity or a chef for cooking up bad thoughts, stories or outcomes.
Let's do our part to be overly supportive to our friends and family in their lives, businesses, activities, causes and not social media spectators. People need to hear and feel our support. We don't do enough. TRUE FACT.